New employee at NET
Vetle Fink
VETLE
Vetle has been part-time employee in NET since 2007.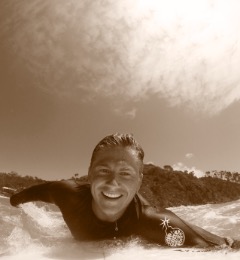 That time as a cleaning worker in the office, but has over the years shown greater interest in both daily operations at NET and NET's field of study "packaging and product testing". In parallel with constantly changing tasks in NET, he has, among other things, gone to the Officer Candidate School at Kjevik, worked as a Officer for the army, taken a Bachelor at BI Norwegian Business School in Bergen in economics and administration and had a specialization in cross cultural management at the University of Newcastle in Australia. Vetle started as a Master student at NHH this autumn, but when give the oportunity to work in an 110% position in NET, he chose to quit the master's program in favor of this.
Besides the school, Vetle has had several directorships and part-time jobs. He also uses spare time on activities such as surfing, diving and sailing.

Expertise: Economics- Management - Customer Care - Focus
Go back