New customer
NET welcomes VKM Trading OÜ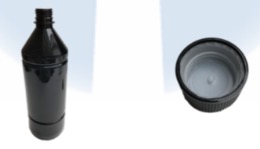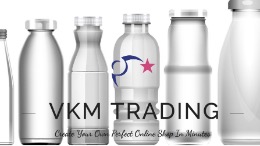 VKM Trading OÜ has been producing plastic containers - PET for over 16 years and has gained a good reputation among PET container users at this time, and today VKM Trading OÜ is one of the leading companies in the field in Estonia.
The company offers a wide range of products and services: PET container production, Production of plastic jars, Pre-forms, Caps and handles for various PET containers, Design and manufacture of new forms for PET containers.
VKM Trading OÜ has a continuous development in production processes and technology both for themselves and in customer relations.
NET wish to welcome VKM to "Nordic - DG Packaging Program" with issuing certificate : NET2201A
We with this certificate included Estland as a part of the "Nordic Uniun".
Go back