Lighthouse Bamble
NET investing further
NET is investing further, and has come a good step forward with the realization of a Nordic packaging cluster. The cluster will be built next to the existing Test Center in Bamble, Telemark.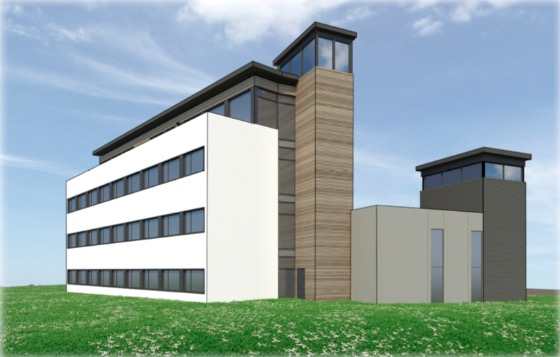 Our goal is to gather the leading Nordic packaging manufacturers and partners to create the best synergies for strengthening the industry. The building itself will be a signal building for Bamble. From the top of the lighthouse you have an excellent view of the very beginning of the Telemark Canal where the Norwegian industrial adventure started. The view from here becomes spectacular and it will inspire new creative ideas that strengthen Grenland as an industry and competence center in the Nordic region.
NET's Test Center is located in close to Norner. Norner offers industrial R & D services, innovation, strategic consulting and laboratory services, and has more than 40 years of experience in packaging. In cooperation with Norner, the NET Test Center will constitute a highly competitive competence center for the packaging industry in Europe.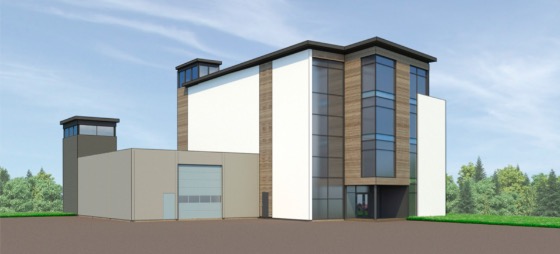 Specifically, NET wants to offer our closest connections access to a community with all office services, meeting rooms and training facilities as well as Fitness room. There will be high focus on creativity and playfulness that is always enhanced by good health.
At startup it will be made available approx. 25 offices in the cluster, but if the interest and participation is positive we will have good opportunities for expansion.
We are sending this information now because we want an informal chat with you at Scanpack, in Monter F04: 50 and look forward to a common useful dialogue for an expanded and exciting collaboration.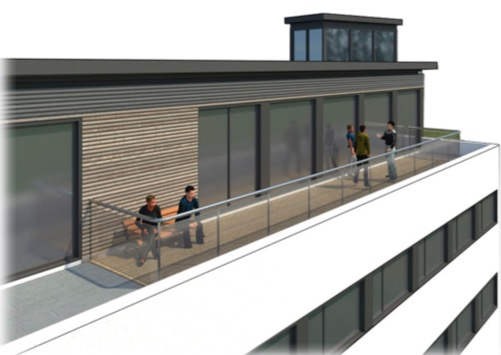 Go back