First test with Nitric acid
Celebrating 11 years
First test with Nitric acid
NET celebrated 11 years of operations with the opening of a new facility custom made for testing with extreme corrosive liquids. The new premises were established to cover the demand for testing with Nitric acid 55% as standard liquid according to the ADR Regulation. But with this facility NET is able to handle more hazardeous liquids and has already started a UN-test on 62% Nitric acid.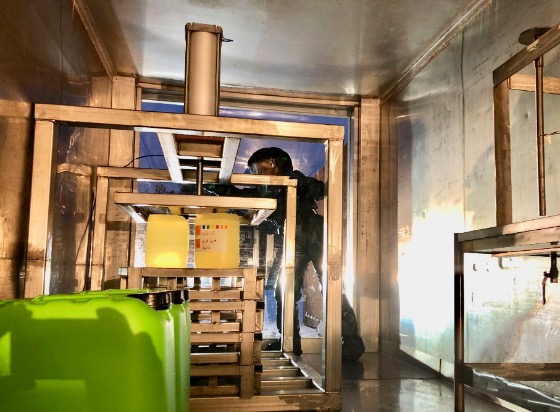 This is an important step for NET as the largest supplier in the Nordic region for testing of dangerous goods packaging. Finally, NET is accreditted to perform tests for all six standard liquids without any subcontractors. Just as important as increase the amount of test liquids is how we deliver. Once again, NET deliver with high focus on HSE and quality.
The first test was initiated on Friday, January 12, after test runs Wednesday and Thursday.

This means that we now offer the same fixed delivery times on nitric acid as for the other model liquids.
Happy new year!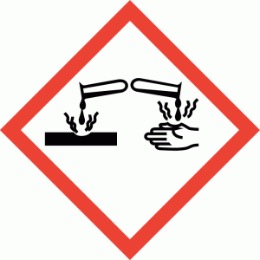 Go back